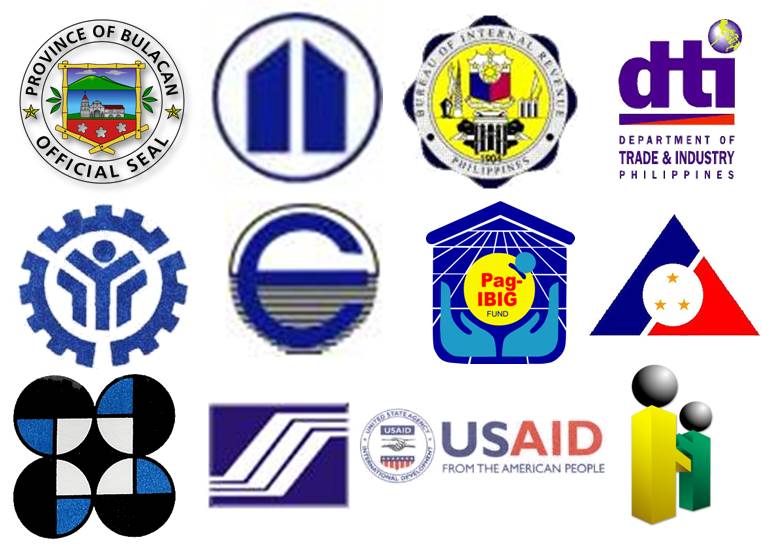 BCCI maintains close working relationship with the private sector, other institutions, the PCCI and its other chapters and the government agencies such as, DOLE, DOST, BIR, Philhealth, Pag-ibig, SSS and the like.
BCCI is the only chamber in the province affiliated to the Philippine Chamber of Commerce and Industry.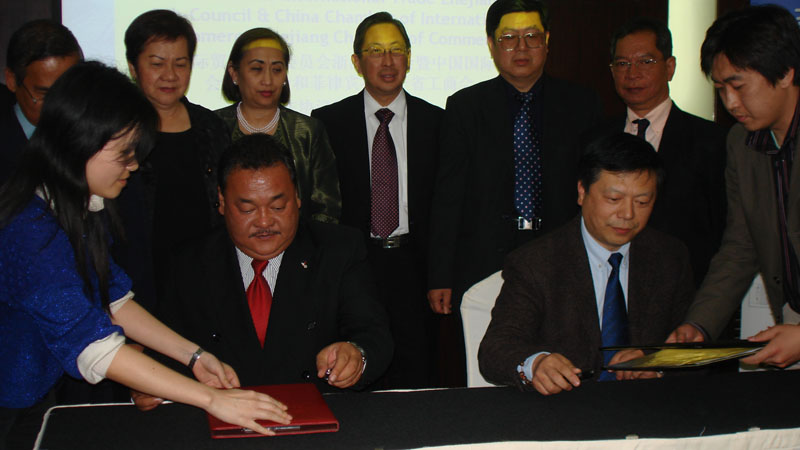 Together with the local government of the province, BCCI has embarked on several investment promotion programs such as inbound and outbound trade missions. Sitting in the board of the Provincial Investment Incentives Board, BCCI has a direct hand in helping industries that need support the most. Faced by the issue of attracting volume investments in to the province, it has facilitated the undertaking of bilateral trade missions in China, Malaysia, Singapore, and Australia.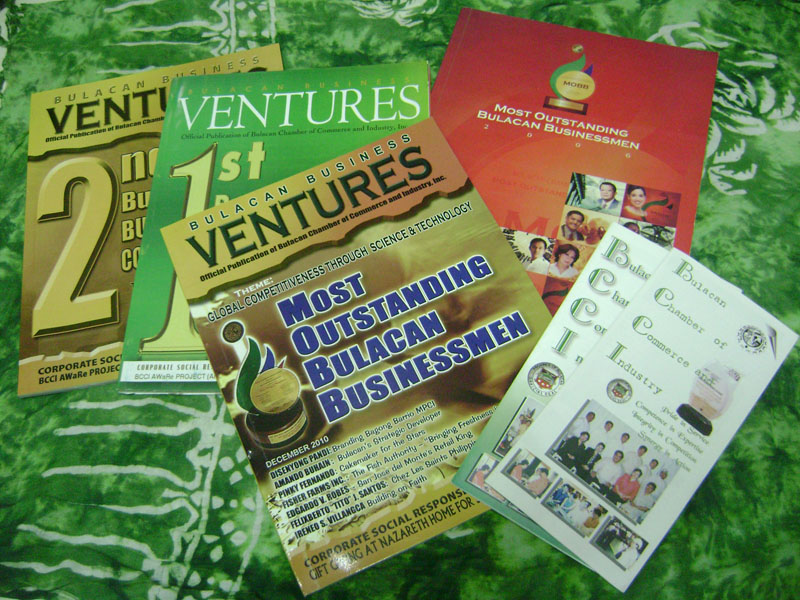 Every year, the Bulacan Chamber publishes an annual souvenir program, which consolidates all the activities of the Chamber, an updated directory of all the chamber members and other relevant information. The Souvenir Program is usually published to coincide with a major chamber activity, such as the hosting of a conference or the Most Outstanding Bulacan Businessmen Awards. This is circulated among BCCI members and distributed to all departments in the Provincial Capitol of Bulacan, Cities and Municipalities in Bulacan, PCCI & North Luzon Chambers, and to relevant government agencies. The Members' Directory is also posted in the BCCI Website.
Subcategories