The Bulacan Chamber of Commerce has regularly updated us Information on recent Overviews of Philippine Economy. We were also invited on trainings and seminars that help us improve our Business Management particularly on Effective Manpower trainings for Safety, Environment and Productivity.
Thank you,
Lucito Ivan F. Santiago (Plant Manager)
Flavor Food Products International, Inc.
During the past four years, the BCCI had accorded me two training opportunities abroad, one in Japan and the other in Netherlands. In Japan, I attended a seminar on Chamber Management which was hosted by the Japan Chamber of Commerce and Industry (JCCI) that lasted for two weeks. In the said training, we were exposed to JCCIs best practices in terms of managing a chamber of commerce and bringing relevance to their business organization among its members and the whole Japanese economy as well. For the one week training I attended at the Netherlands which was sponsored by the Europen Union, I got the chance to learn how to export fishery products to EU including market situation and their specific requirements, among others.
I also had the chance to lead a project funded by USAID for the promotion of Family Planning in the work place. The project enabled me to deal with ordinary workers from the projects beneficiary companies and learned that a worker would rather buy a can of sardines than spend on contraceptives. As a result of not providing a minimal amount for condoms or pills, unplanned pregnancies occur which further burdens couples. This is the dilemna that was realized during the project implementation that up to now awaits long term solution.
Membership at BCCI is actually an opportunity to gain new knowledge through trainings and chamber activities. It is also a chance to meet and work with industry and government leaders including other NGOs who seek project partnerships. However, not all these opportunities will be served to members unless such members display sincere interest and dedication to serve the organization. Therefore, any individuals interested to join the BCCI must show such commitment to promote a mutually beneficial relationship where both the organization and the member gains.
Victor F. Mendoza (General Manager)
VFM Printmart Bustos Bulacan (044) 903-0503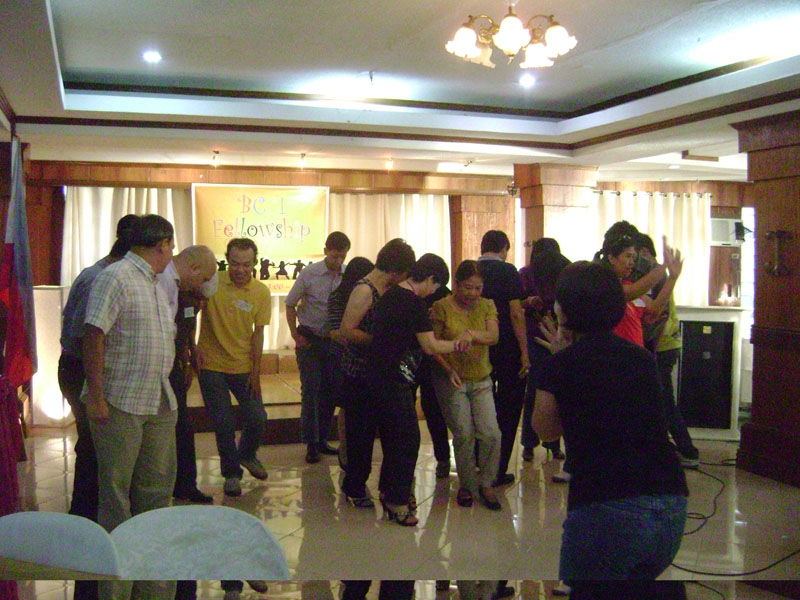 The BCCI fosters a "family" spirit. Social activities get busy business buddies to unwind and share light moments of lazy talks, developing a network of Bulakenyo businessmen.
Subcategories